Irrigation Tools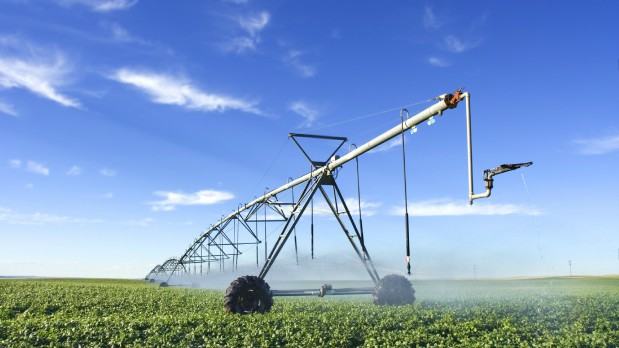 System Audits
Curious how your irrigation system is performing? You can calculate the efficiency of your system using any of the following methods:
Download TWDB's spreadsheet for evaluating pivot irrigation system efficiency using a catch can audit.
Purchase a portable flow meter through TWDB's Agricultural Water Conservation Grants. Funding is available to eligible political subdivisions through our annual competitive grant program.
Utilize one of the online tools listed below.