Workshops and Presentations
For more conservation education information, please contact the conservation staff
TWDB promotes the understanding of water resource and conservation by offering webinars and educator workshops. The webinars are free, web-based slide presentations. Educator Workshops require enrollment of at least 15 people. These workshops are provided by TWDB staff upon request and subject to staff availability. Professional development credits, which is authorized through the Texas Education Agency, is provided for each hour of the workshop.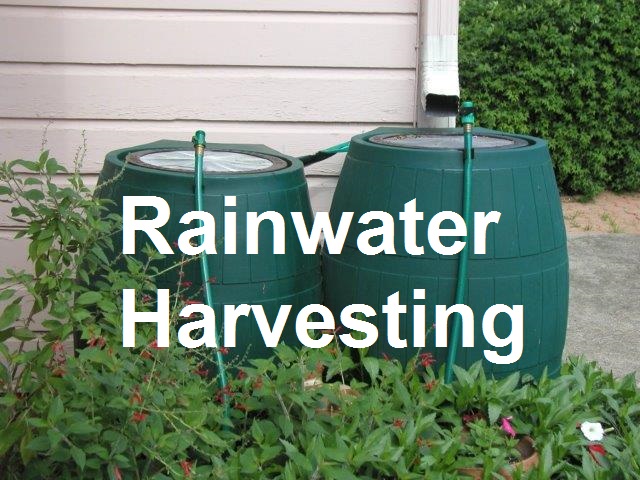 The TWDB Rain Team offers an introductory overview presentation targeted to individuals, educators and civic groups which are interested in learning the basic principles of rainwater harvesting. The presentation includes background on water resources in Texas from the state water plan and an overview of the components of basic rainwater harvesting systems. The presentation is not intended for actual design of a system or for certification of system designers or installers.
TWDB staff requires an enrollment of at least 15 participants for these presentations and a meeting place with appropriate facilities to support the presentation.