Agricultural Water Conservation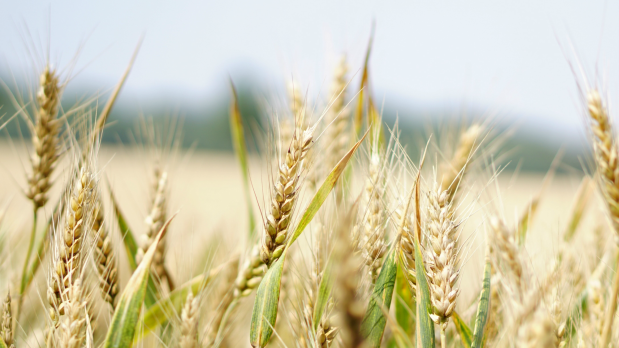 Irrigation in Texas is currently the state's largest water use sector, utilizing about 9 million acre-feet annually. The mission of the Agricultural Water Conservation Department is to estimate annual irrigation water use and promote the voluntary adoption of agricultural water conservation best management practices in cooperation with local stakeholders, federal and state agencies, and research institutions.
Activities
Developing Annual Irrigation Water Use Estimates
Providing Education, Outreach & Technical Assistance
Administering Ag Grants
Assisting with Ag Loans
Funding Demonstration Initiatives
Developing Annual Irrigation Water Use Estimates
Dispatches from the Field
Have you ever wondered how funding from the legislature makes its way to farms across the state? Take a tour through the Agricultural Water Conservation Grants program, by way of our 3-part series illustrating what we do and how we do it.